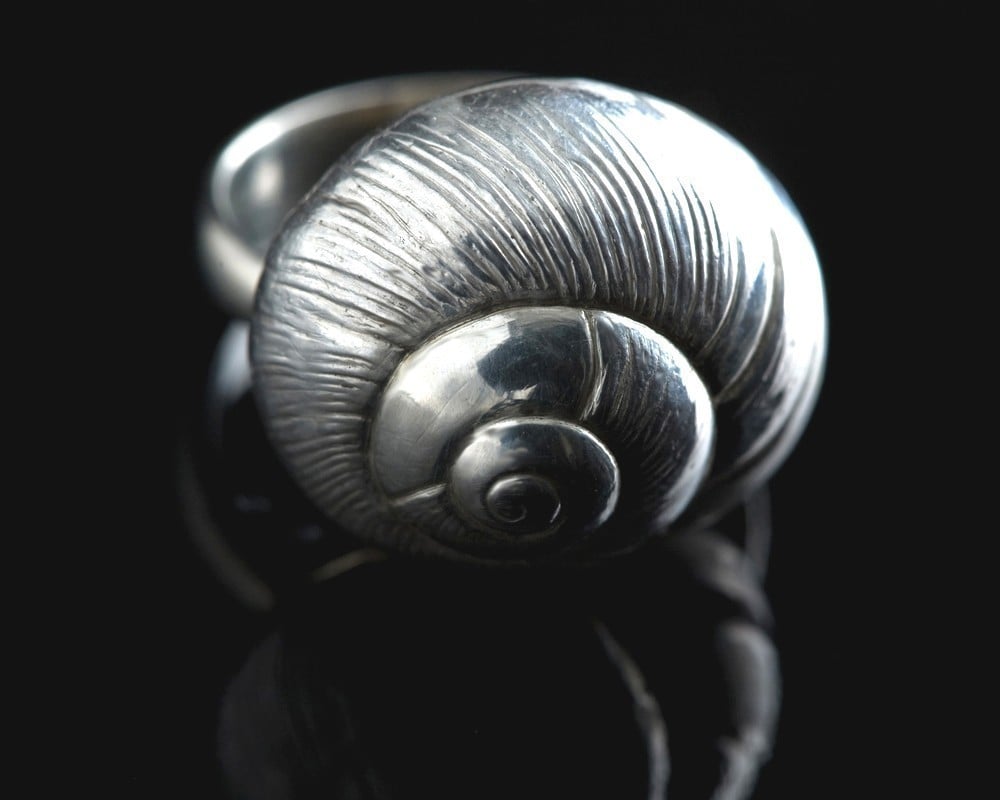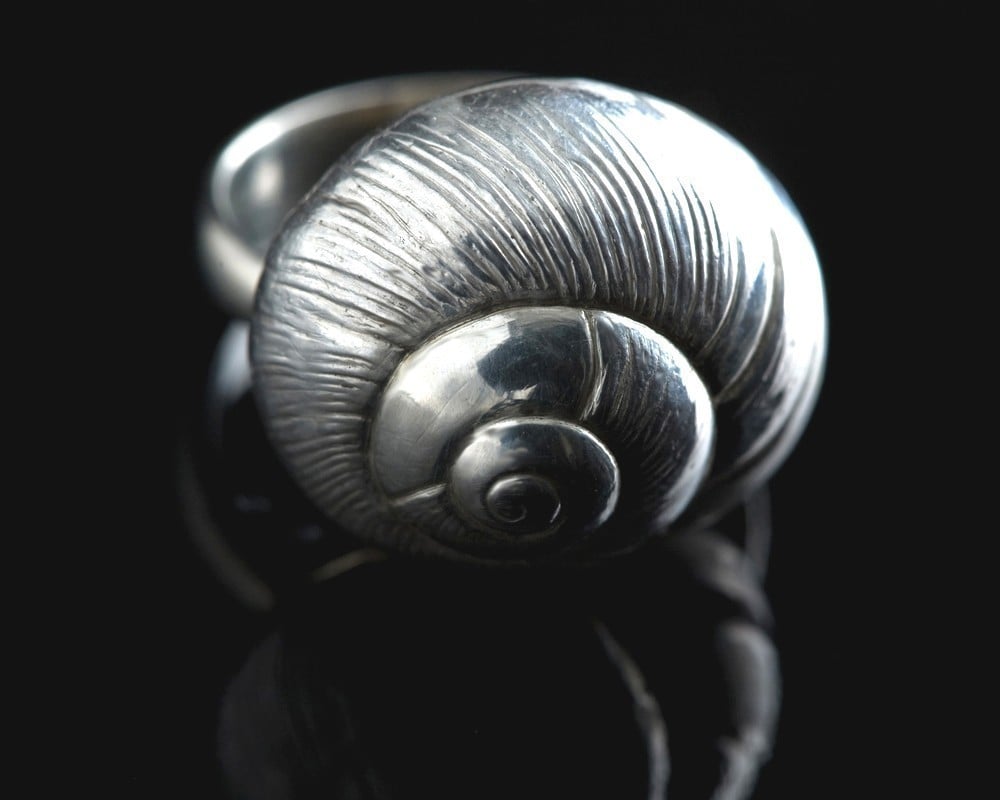 Shack's Beach Shell
$85.00
This is a voluptuous shell ring.
It is curved at the bottom so that it sits on your finger comfortably, snug, and won't shift from side to side.
The lines on this silver shell create a beautiful pattern. It has a hollow inside and measures about 3/4" wide x 1/2 " long and sits 1/2" tall.
*available in most sizes, please specify*